the email marketing agency
Do you sometimes hear blows that email marketing is dead? Then feel free to roll your eyes, because email marketing is alive and kicking. Especially if you give it a contemporary and personal touch. Short, personal and relevant
A subject line that triggers you. You open the email and are personally addressed. How nice! You read on. And on. And on. And when you close the email after five minutes, you think two things:
I want to know more about Company X's offer as soon as possible.

Strong that company X has thought of me. I would like to hear from them more often.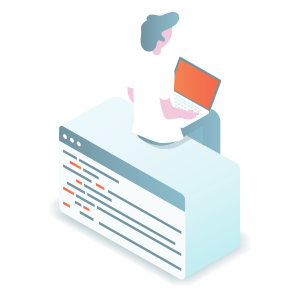 E-mailmarketing 2015
You receive an email *ping* and can't resist clicking it open immediately. "Oh dear," you immediately sigh. "Another endless newsletter with general info. That doesn't interest me at all." And you immediately click the email away again.
EMAIL
MARKETING
past versus present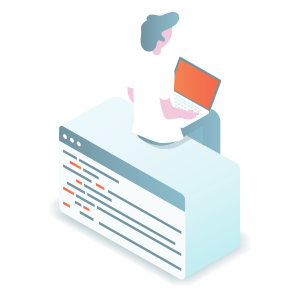 E-mailmarketing 2021
We rewind further to the present. You open your mailbox in the afternoon after lunch and see an e-newsletter blinking at the top. The subject line triggers you. You click on it because you had just visited the website of company X.
Emails with maximum effect.
Want your emails to have that same effect? Then choose short, personalized and relevant marketing communications. What's the best way to do that? We'll be happy to tell you. Make an appointment with one of our experts.
IS YOUR EMAIL CAMPAIGN NOT ACHIEVING 3 OUT OF 3?
Easy to create
Gone are the days of knowing how to code or relying on someone to create and manage your email campaigns. Insanely flexible and customizable modules that you can drag and drop to create stunning email campaigns and easily optimize.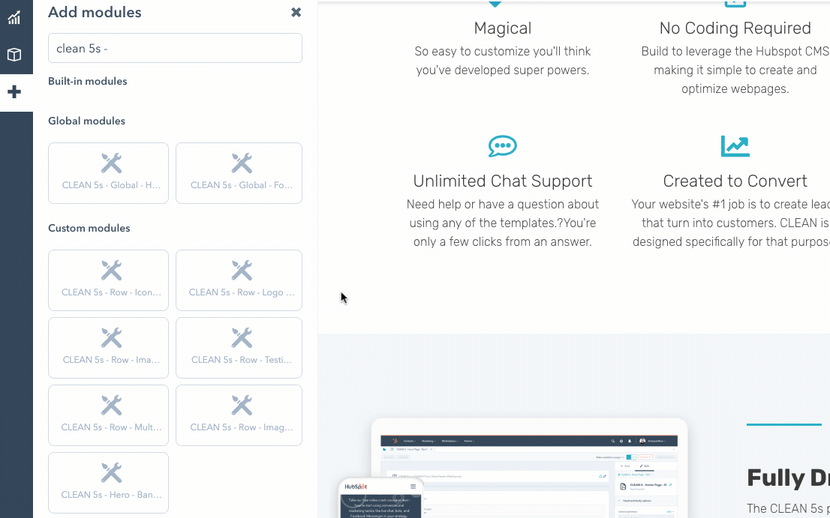 1 SOFTWARE PACKAGE
Email campaigns are created in your integrated marketing software. Customizable in the same way as your web pages and landing pages. No more learning a thousand and one software tools. Instant overview of what you score with and what pays off.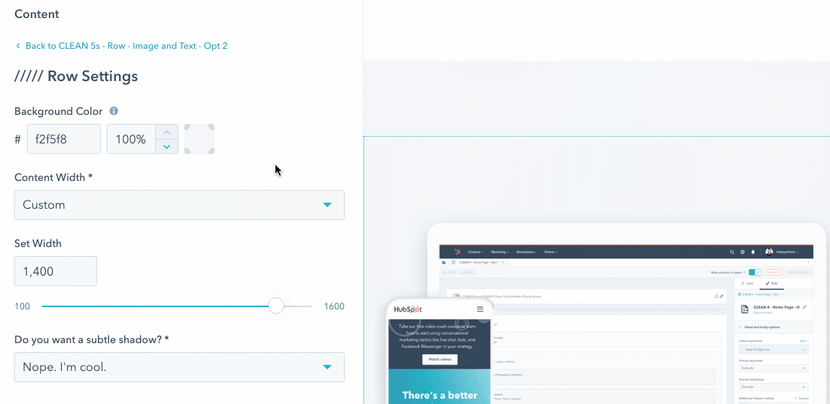 Curious to see a demo?
We are 1 click away from your competitors' biggest secret. And be sure to click here if your email marketing GDPR is not yet on point.
I WANT TO KNOW MORE