Digital advertising
We like to provide results-driven campaigns that lead to meaningful conversions.
COMPONENTS OF DIGITAL ADVERTISING
Google advertising overview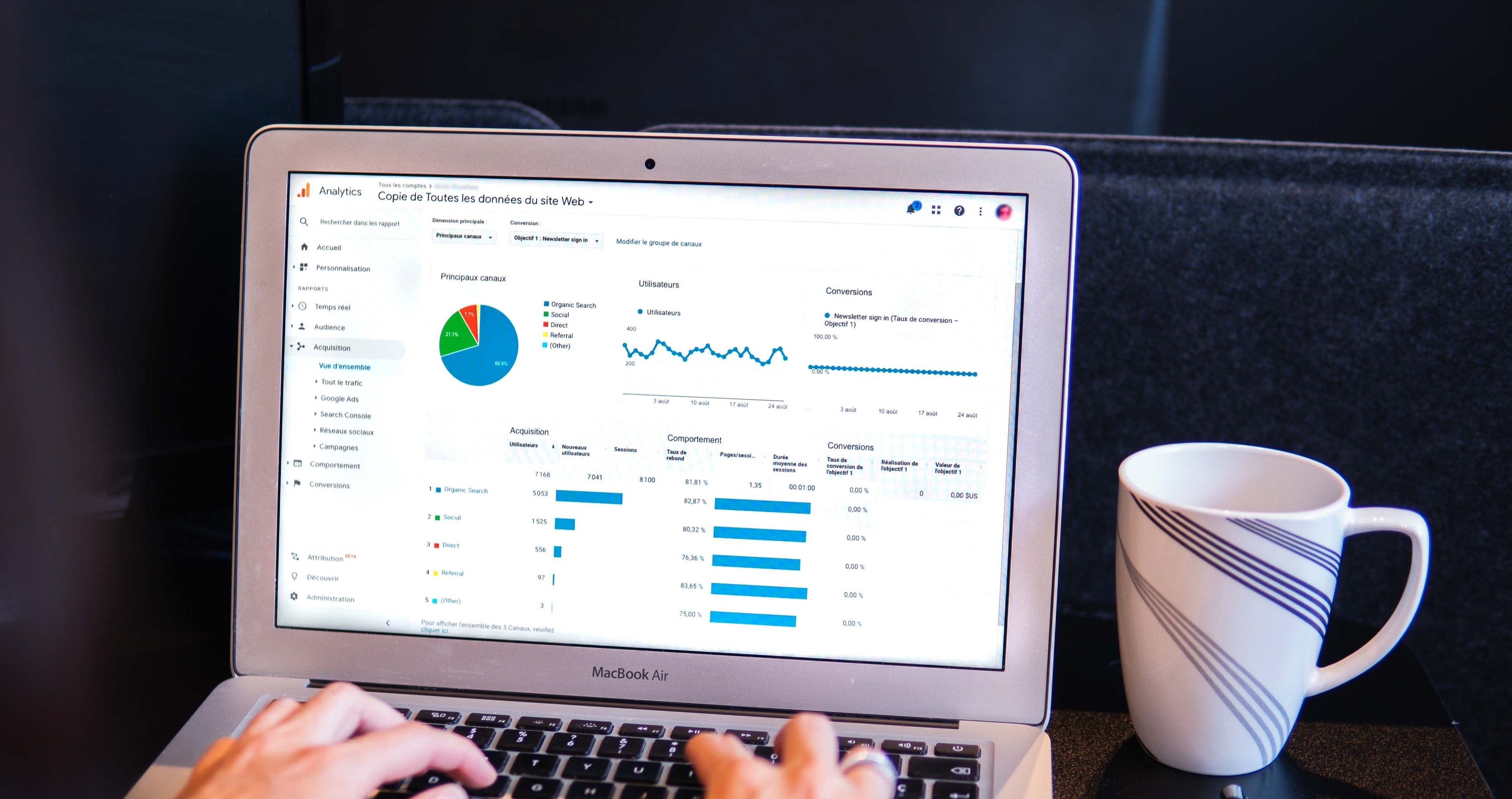 Facebook advertising overview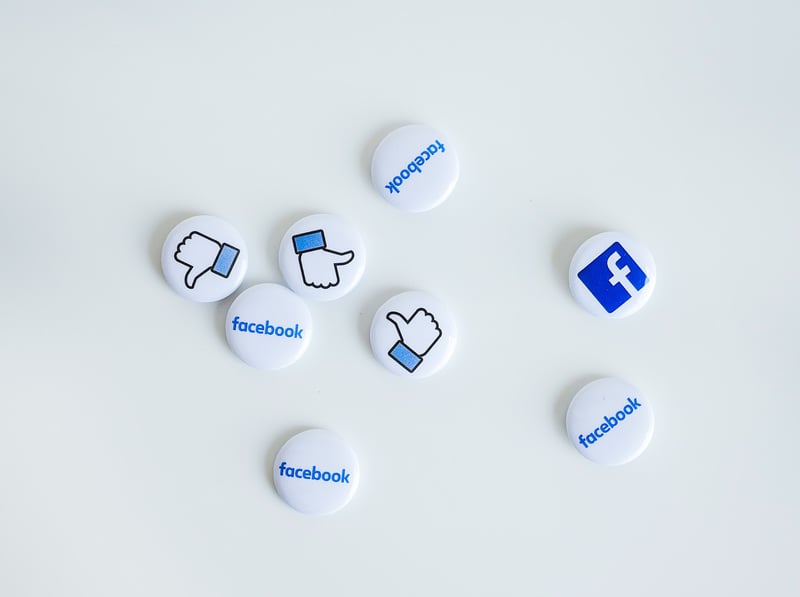 To measure is to know
What are the best business days to run ads? How are people spending around the world? Some days are more popular than others and mostly not what you expect to see. We measure the market and the behaviour and anticipate this.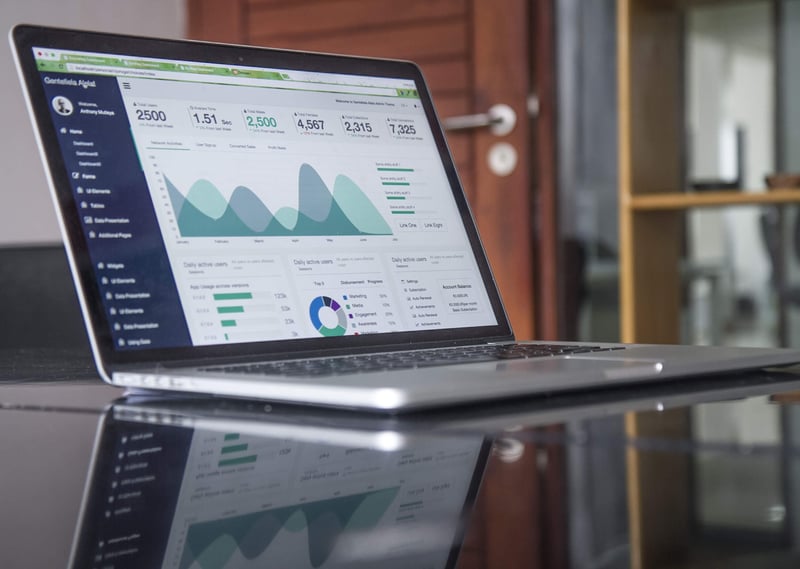 Different types of ads
Experiment with different types of ads, imagery, copy direction to see what works best for your business.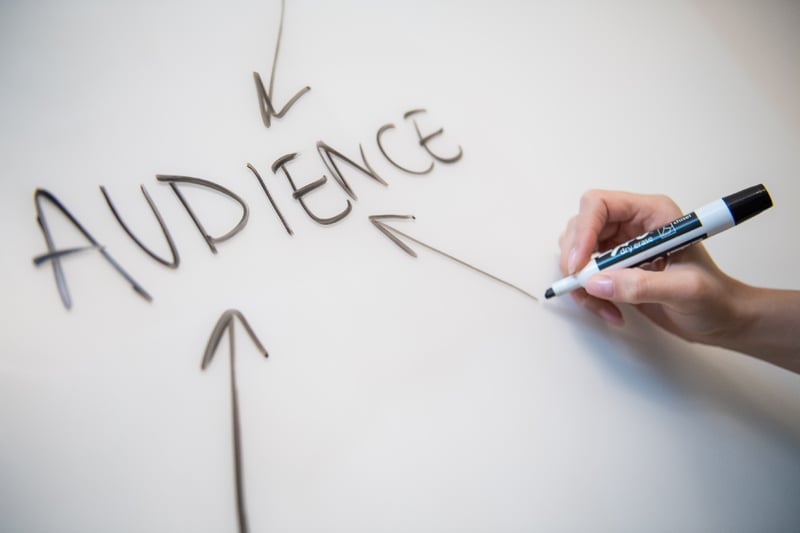 Return on investment
Careful targeting to get maximum ROI