How adaptive is your marketing strategy?
Let's be honest: the digital world moves at the speed of light. Keeping up with ever-changing trends, customer expectations, and fierce competition is hard. To give your business that game-changing boost in 2022, you're going to need a partner in crime.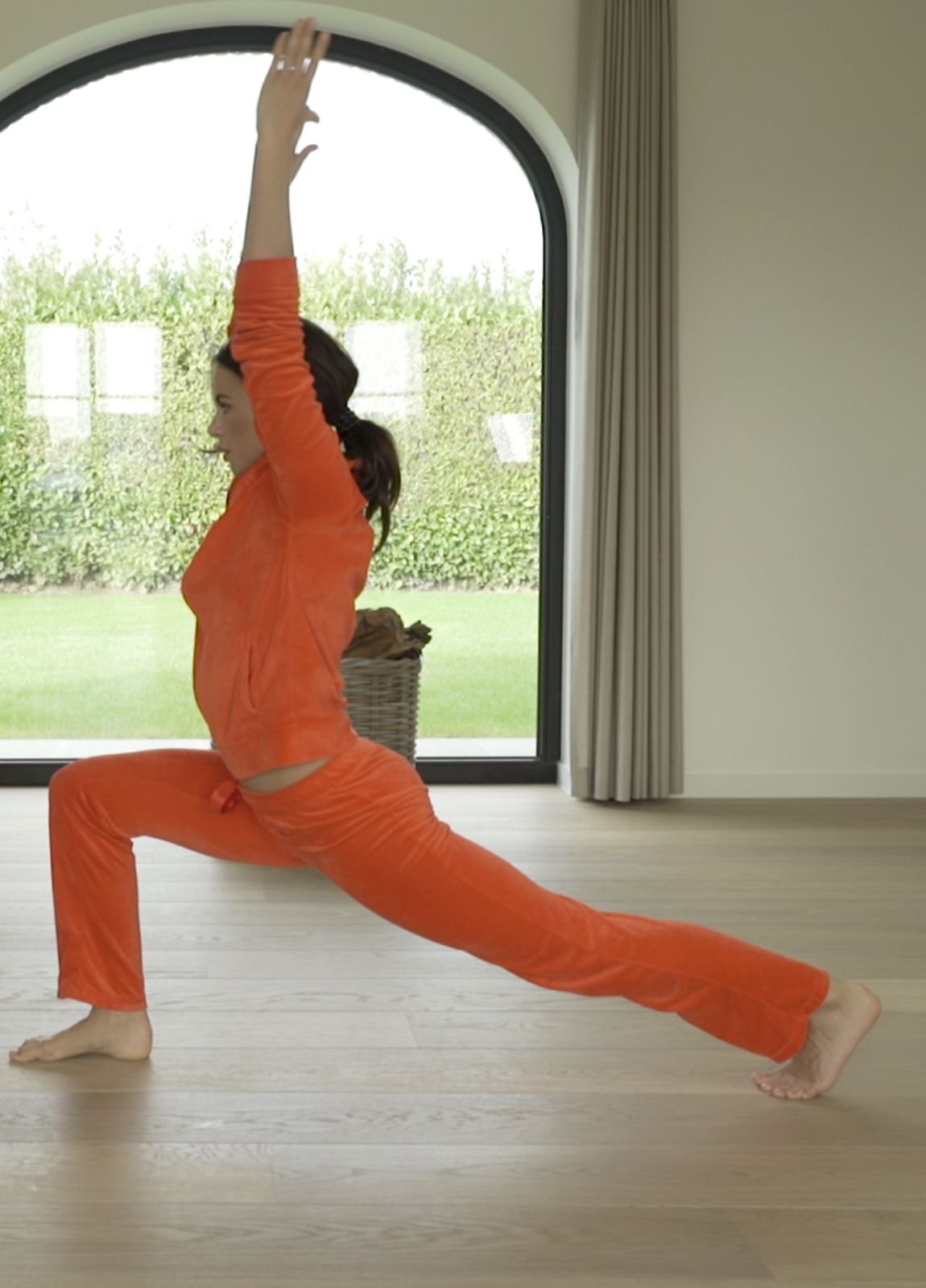 Rise ahead of your competition with CNIP
Your personal digital partner for growth
We do the hard work for you. Get a complete, dedicated team of marketing experts that can provide world-class, end-to-end solutions for your business.
How we make it happen
Automation
We use cutting-edge software to automate tasks you hate and save you time. Think getting leads and closing deals while you sleep.
Real Support
We're not your typical digital marketing agency. While working with us, expect no changing account managers. Work directly with marketing experts that care about your business.
Collaboration
You're experts in your field, we're in ours. Together we can do great things. Anything is possible when we work side-by-side to bring your vision to life.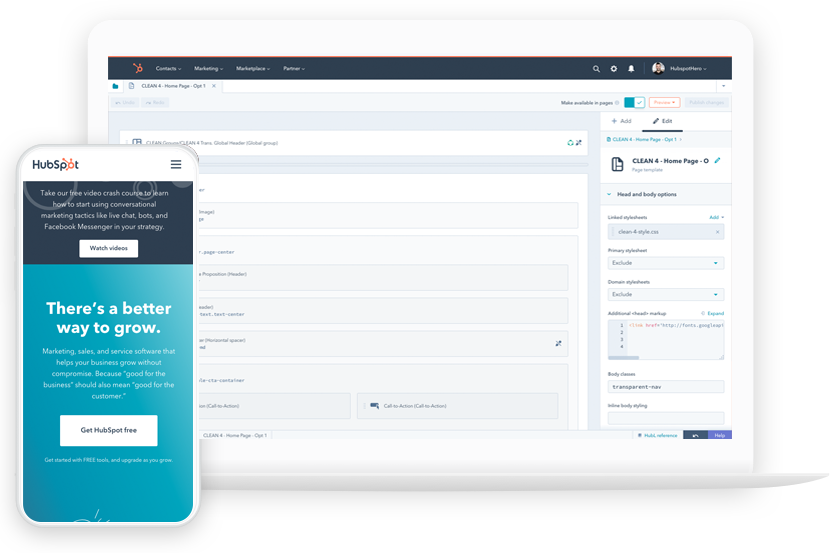 About CNIP new media
We are a group of ambitious marketers, strategists, designers, and content creators ready to get you greater online success. Our clients come to us because they feel overwhelmed by fast-paced marketing changes. Instead, they want big results and more time to do real business. We work with the finest tools in the industry, which is why we've been recognized as a Gold HubSpot Partner.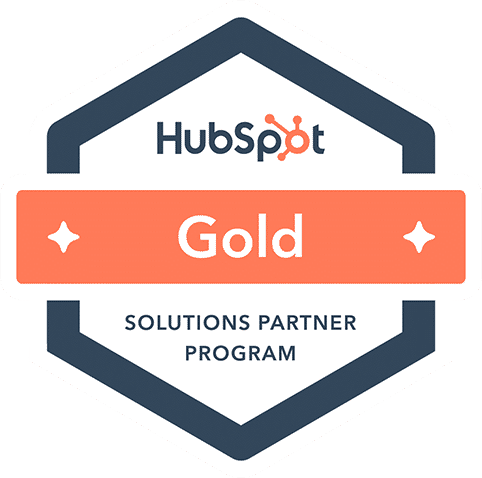 Our mission is simple: help you grow, expand and evolve.

Christophe Dejaeghere
CNIP founder
Real people, real results
From big wins to long-term strategic results, we couldn't be more excited to talk about our client's successes.
WE'D LOVE TO WORK WITH YOU.
Tell us more about your project, and we will get back to you shortly.