Perfect
customer relations
Of course, every entrepreneur knows that customer relations must be optimal.
For whom and why:
Your marketing team makes contacts
Your sales team makes proposals
Your sales department maintains contact
Your service department is always up to date
Your customers become your marketers
and you... you always have the overview
Is CRM unknown to you?
Would you like a word of explanation?
1 CRM SYSTEM FOR A COMPLETE OVERVIEW
Are you choosing Hubspot as your CRM? Then you will act as a bridge between sales and marketing. Because we provide company or project supporting content on websites, e-mails and social media. We continuously follow up on your (potential) customers - long after they have spotted your messages..
Marketing used to be relatively simple. You bombarded your audience with expensive ads and then waited (impatiently) for leads.
ATTRACT & INVEST
Consumers now choose when they want to buy something. They are always looking for relevant information to help them make their purchasing decisions.
You can capitalize on this by offering digital media content that answers all their questions. In this way you build a relationship of trust with your customer. You must continue to invest in that relationship if you want to build a sustainable and strong CRM.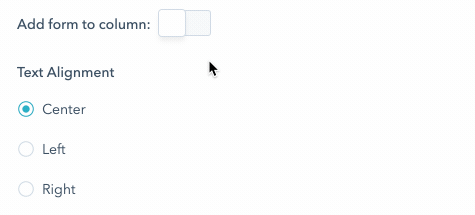 ENGAGE
Offer your consumer additional information in exchange for their information through the completion of a form. This allows consumers to access updates, inspiration or long sought after information that is important to them.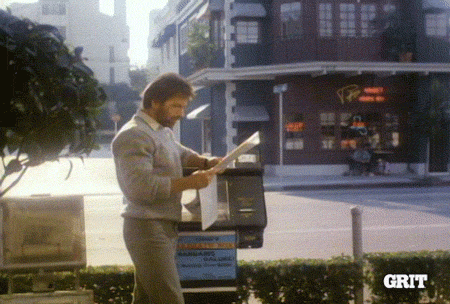 CLOSE
Map out the customer journey in your CRM software. You know perfectly what you customer wants and what triggers him. Your sales department receives a list of leads full of relevant information. As a result, we not only measure the number of leads but especially the quality of the delivered leads.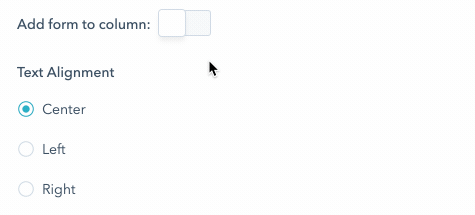 'Turn your customers into your ambassadors'. Inbound marketing uses social media marketing, email marketing and content marketing. Let this be just what CNIP is an expert in. We are ready to help you further.
Christophe Dejaeghere
HOW DOES CRM HELP YOU?
What does your customer do after he opens your email? Which web pages does he visit most often? We centralize all the data so that your sales department can work with it smoothly. This information teaches you when the customer drops out and when he enthusiastically clicks on. A wealth of information from which you get more leads.
Get to know more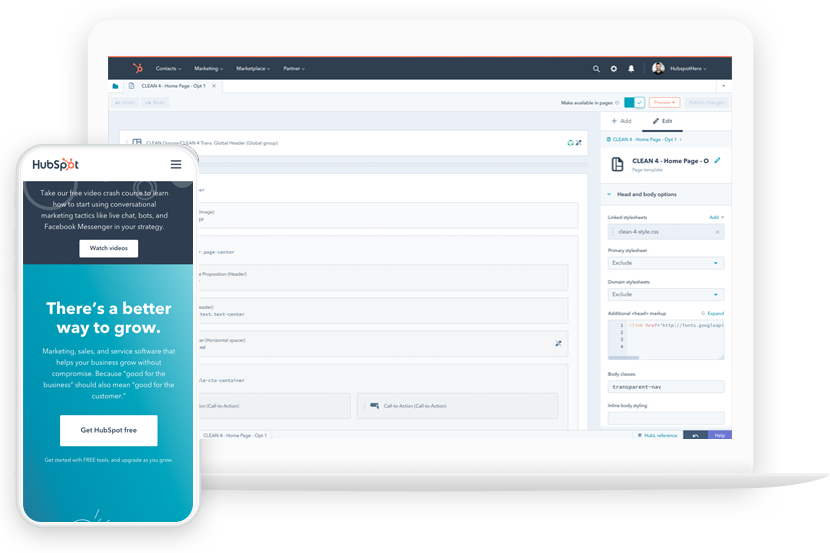 INVEST YOUR TIME PRODUCTIVELY!
Take action and start building your inbound marketing . Your peers in the industry have already started it. What is still holding you back?
Get to know us better