A HUBSPOT DEMO
YOU WOULD LIKE A DEMO ACCOUNT AND A TEST DRIVE.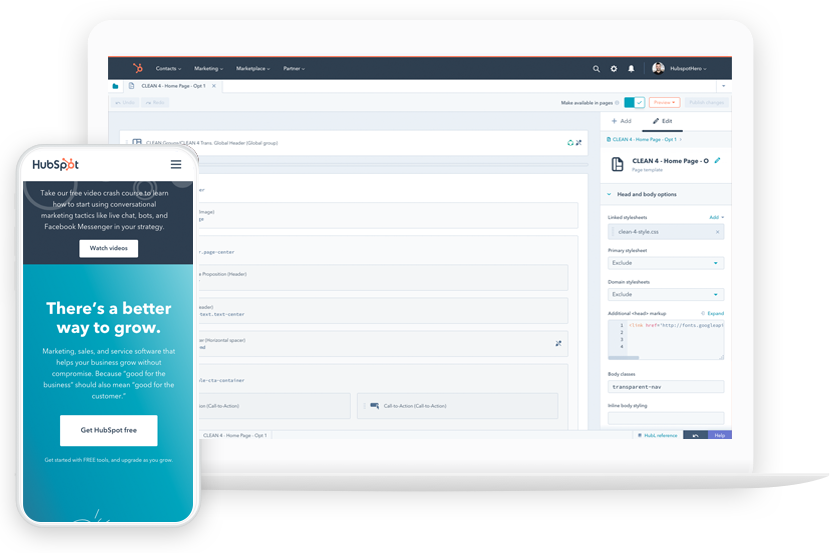 INBOUND MARKETING
ONE CRM SYSTEM FOR COMPLETE OVERVIEW
Are you choosing Hubspot as your CRM?
Then you make the bridge between sales and marketing. Because we provide company or project supporting content on websites, emails and social media.
With Hubspot, you continuously follow up with your (potential) customers - long after they have spotted your posts on social media. Marketing used to be relatively simple. You bombarded your audience with expensive ads and then waited (un)patiently for leads..


---
CONTENT MARKETING
Formation of the brand
Convey your story and value to your audience. Attract new followers through certain communication channels and turn them into fans of your business by publishing regular, useful and knowledgeable content.
Increase in sales
Engage potential customers and tell them about promotions and special offers. Highlight the benefits of new products.
Promotion of content
Create strong content that will be shared on social networks. Promote the content in social networks in your target market to get more reach. Maintain a blog to attract new potential customers through search engines.