WELCOME TO CNIP
We want to bring 'real' or true stories. Not mere money-marketing-driven stories. We want to be identity-building
Our passion is real true stories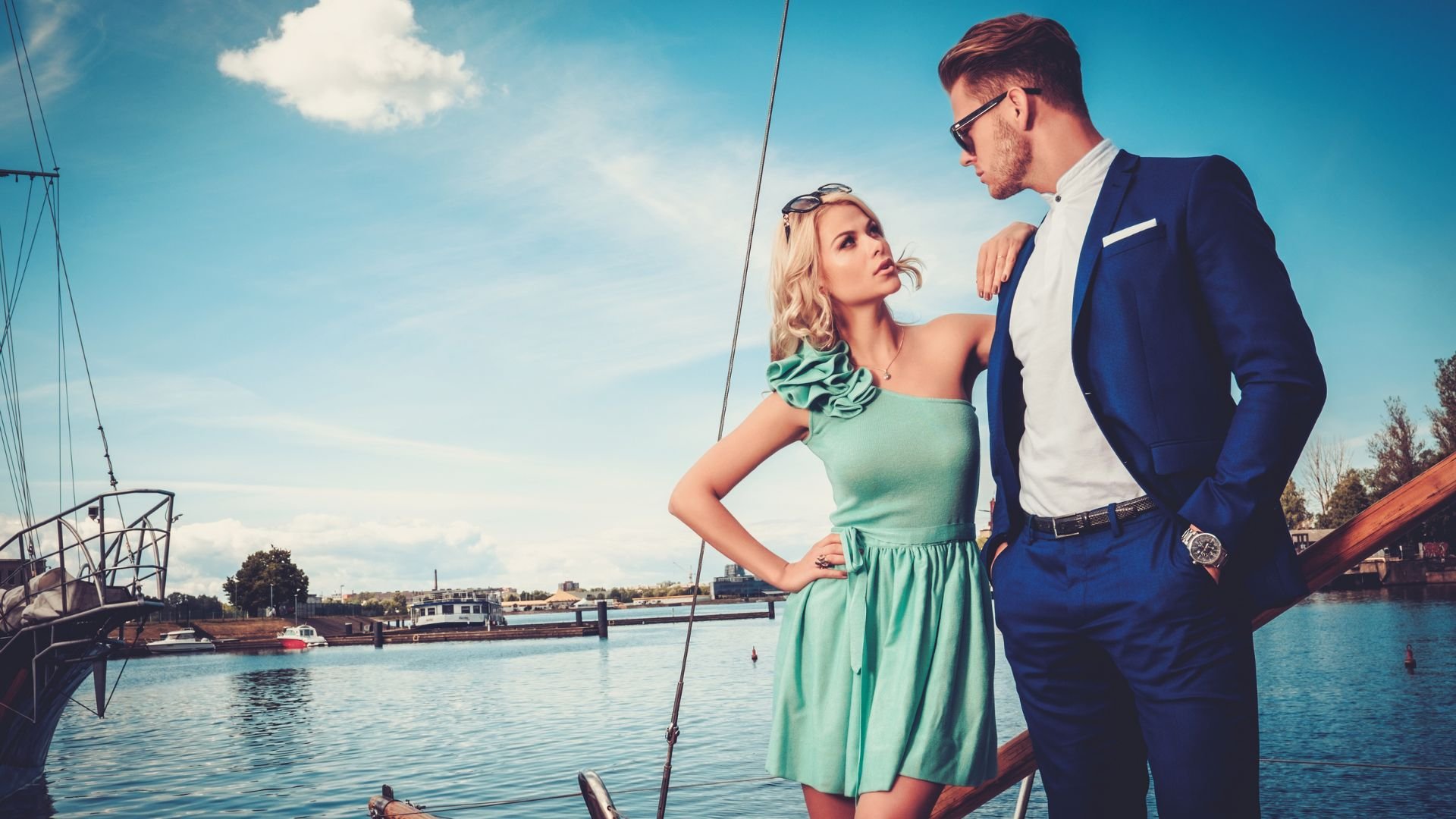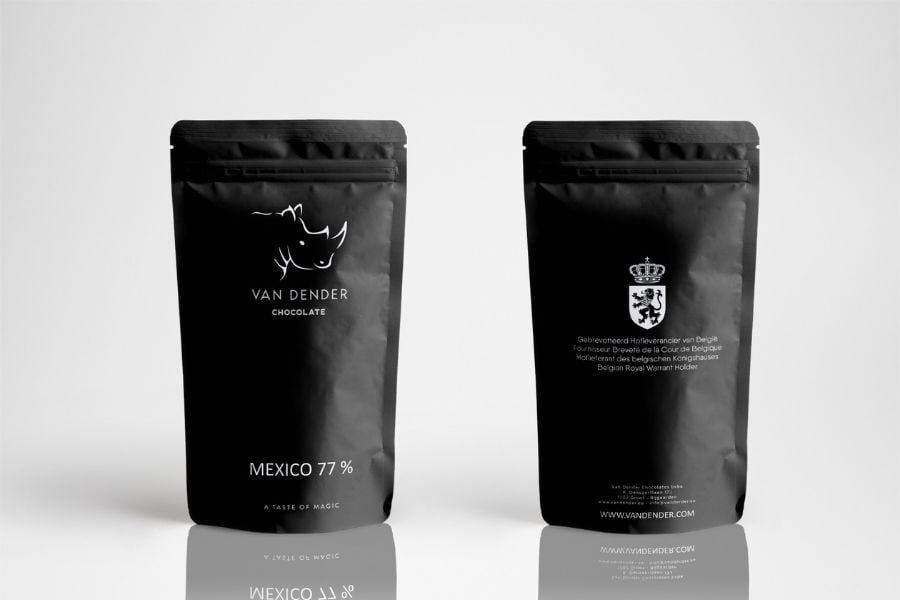 We Help Create Brands That are…
Relatable.
Recognizable.
Desirable.
CNIP Digital Agency is your one-stop solution for all your digital marketing needs. We create brands from scratch and catalyze them for rocket growth!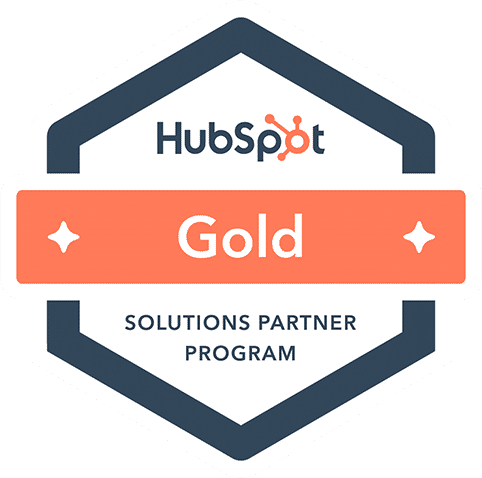 What we do
Strategy.
Branding.
Innovation.
Results.
CNIP is a full-service branding and marketing agency that works with forward-thinking businesses that want to make an impact to highlight their assets and elevate their brands. We create authentic brand experiences that engage and inspire people at every touch point using a wide variety of creative talents.
Who are we
Unexpected Thinkers.
Innovators.


Story-tellers.


Dream Weavers.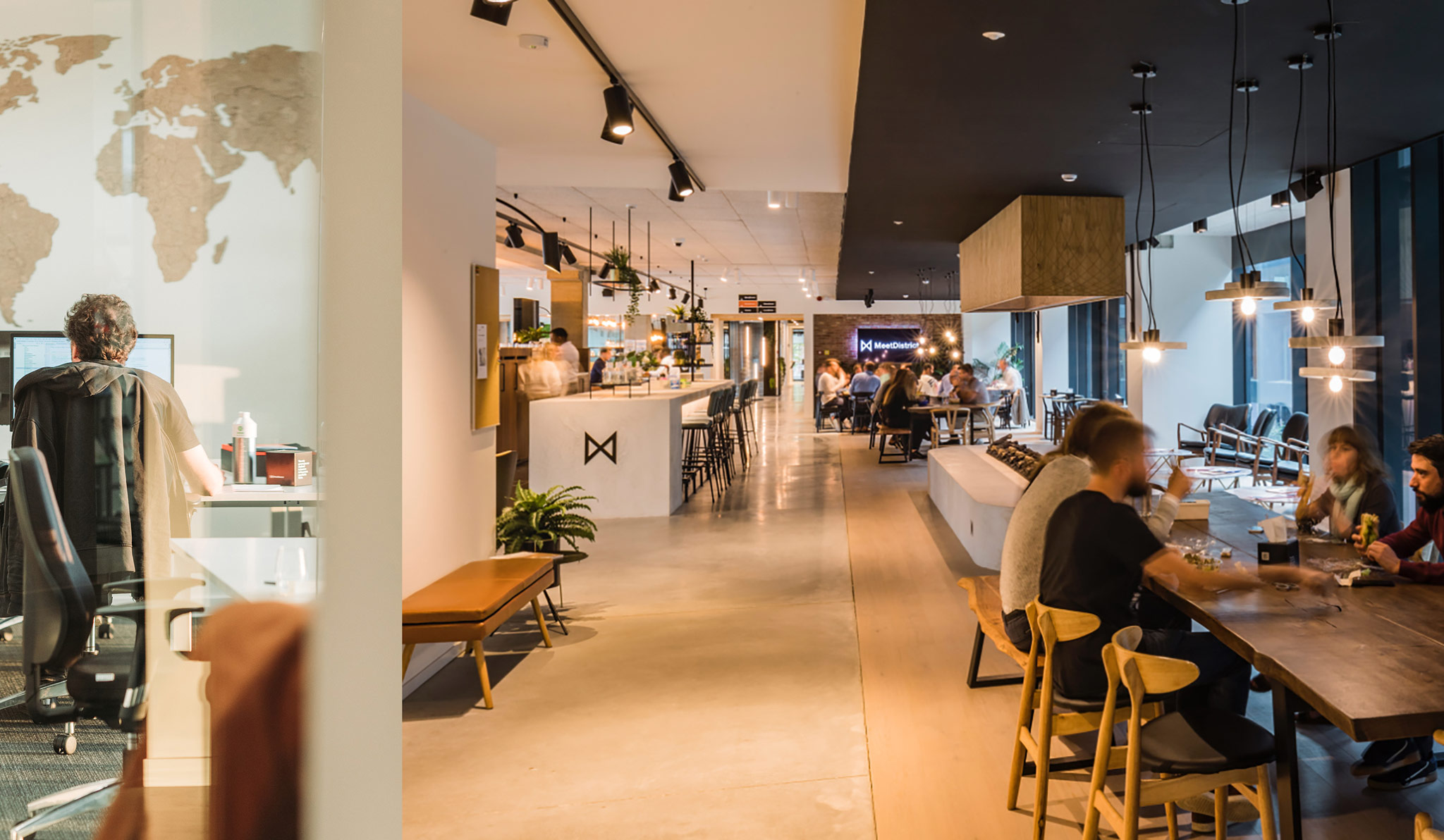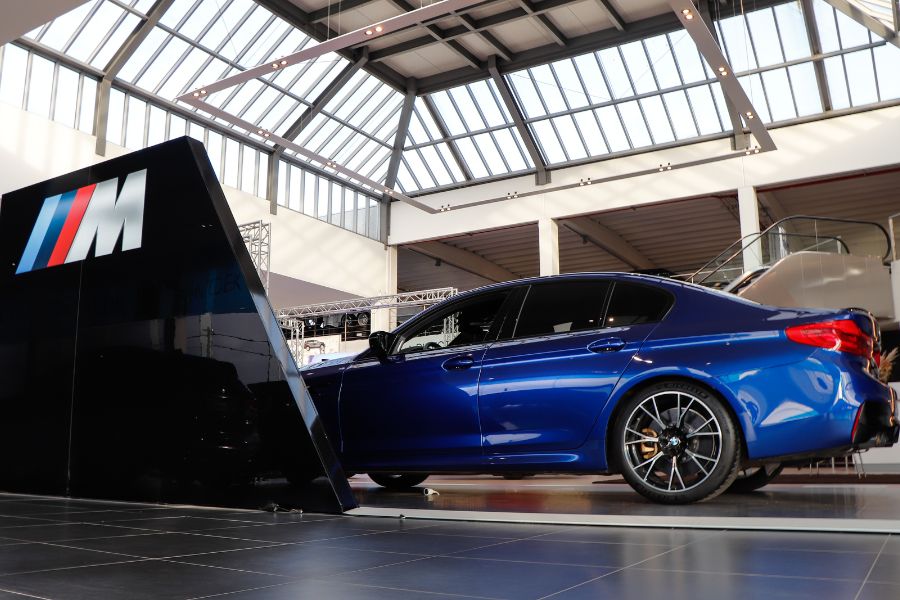 We go big.
We win big.
We get Results!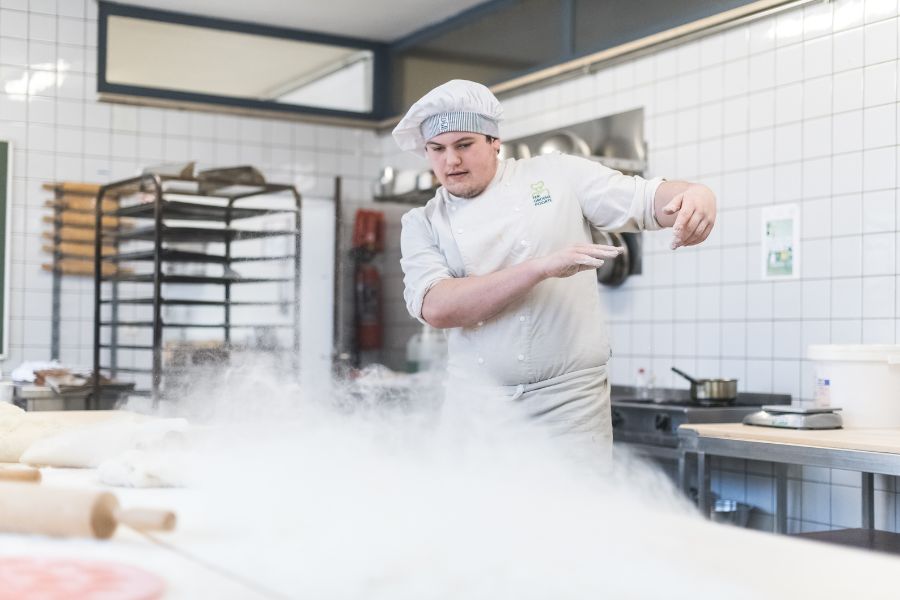 What We Can Do For You
We all are as good as
our word...
wait, scratch that!
We all are as good as what we DO!

Everybody has tall claims about what they can do, but when the goings get tough – they get going too! We at CNIP are zero bs, zero fluff. We deliver on what we promise.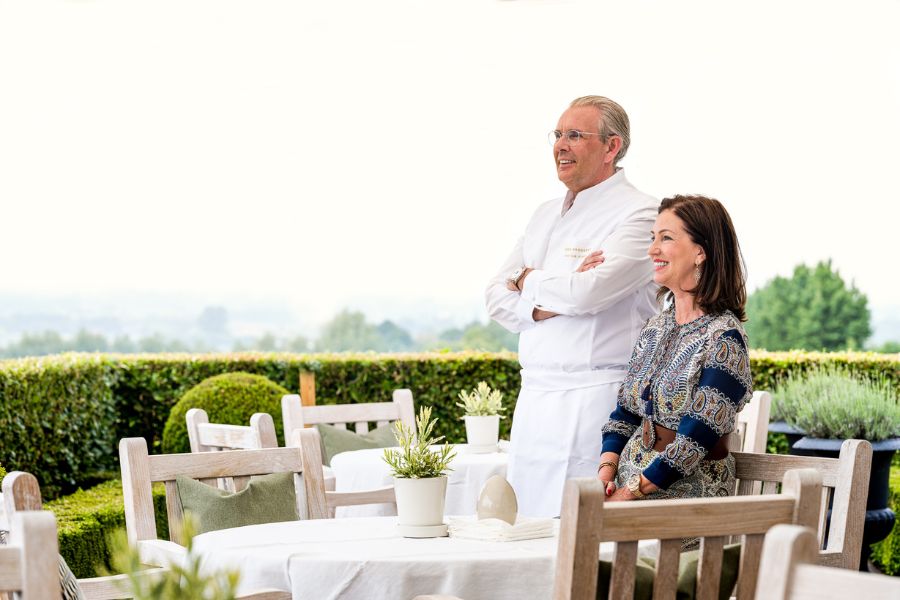 Featured Work
CNIP has been delivering work that fuels game-changing companies and global influencers for the past twenty years.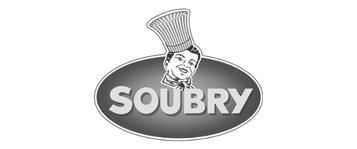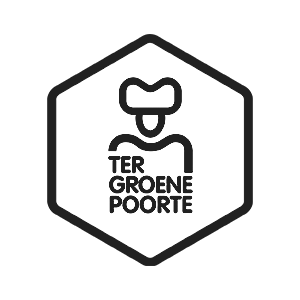 Willems veranda's
Rebranding / Marketing / Advertising
BOOST QUOTATION FOR BELGIAN MARKET LEADER IN VERANDA CONSTRUCTION.
We use a combination of search engine marketing, content marketing, conversion optimisation and automation to increase traffic to Willem's website and drive quote requests.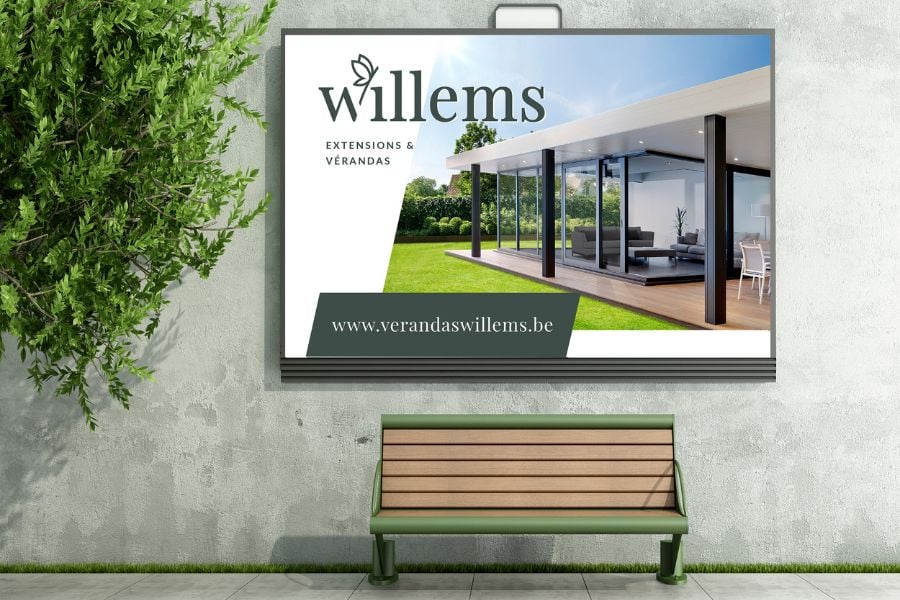 Kitchens Dekeyzer
Brand Awareness / Digital Marketing / TV ADS
Digital deployment and targeted TV ads.
Creating a new website and, especially through search engine optimisation and smart digital marketing, ensuring that the brand "dekeyzer" becomes better known. For this, deployment via PAID and social media marketing. The creation, strategy and media buying for a national television campaign was deployed to boost showroom attendance.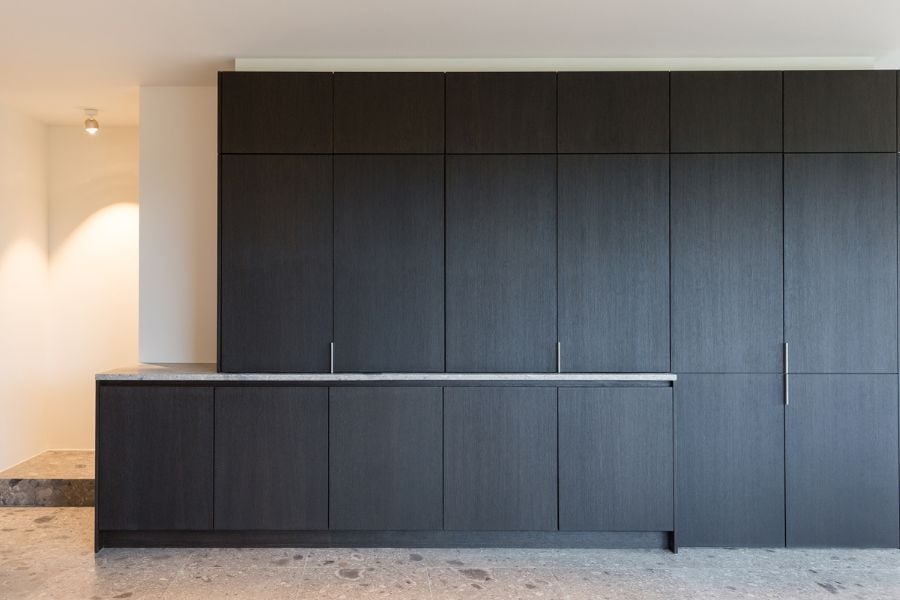 FORD Unicars
Digital Marketing / Local SEO
TOP GEAR FOR DIGITAL PRESENCE.
SEO marketing complemented by social media marketing. Strengthening brand awareness.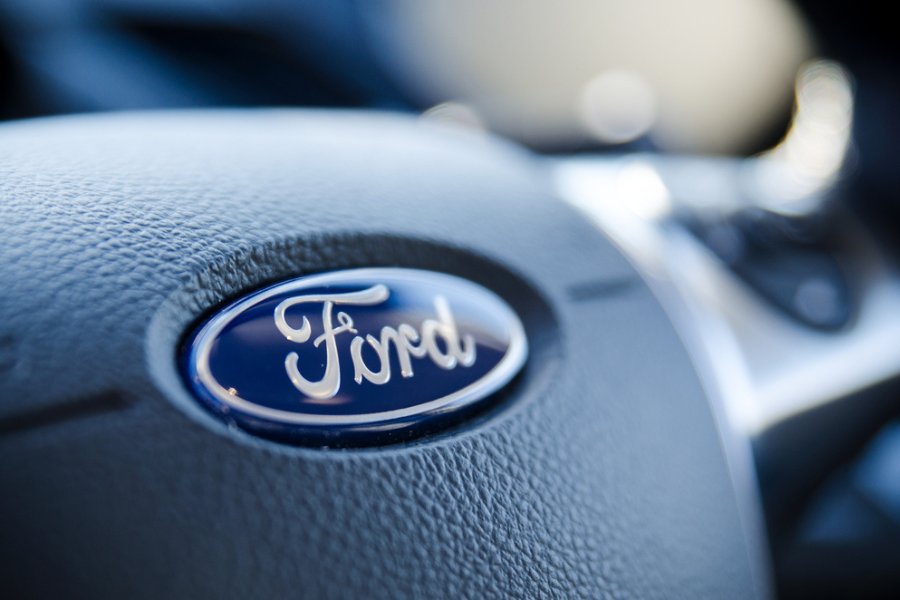 Contact information
CNIP
Ottergemsesteenweg Zuid 808/b125,
9000 Gent, Belgium
Tel : +32(0)9 396 58 83
Mail : info[at]cnip.be