SOCIAL
MEDIA
MARKETING
Many companies and organisations are active on social media, but not all are equally successful.
One doesn't make himself heard enough and doesn't build up a bond with his followers. The other chooses the wrong channel or always tells the same story ....
FREE SOCIAL MEDIA AUDIT
The specialists of the marketing agency CNIP digital agency are happy to guide you through the ever-changing waters of your social media.
Heel wat bedrijven en organisaties zijn actief op sociale media, maar lang niet iedereen is even succesvol.
De ene laat te weinig van zich horen en bouwt geen band op met zijn volgers. De andere kiest het verkeerde kanaal of vertelt altijd hetzelfde verhaal. Foute boel!
GRATIS SOCIAL MEDIA AUDIT
De specialisten van marketingbureau CNIP nemen met plezier het roer van jouw social media over.
So how should it be done?
Draw up a strategic up-to-date marketing plan and work it out step by step, keeping the competitive market in mind. The specialists of marketing agency CNIP new media will be happy to make time to adjust your plan where necessary and implement it with the most professional apps available today.
A thorough analysis results in an accurate, transparent and perfectly applicable implementation plan. Spot-on messages, professional videos and stimulating content. Result: an honest and strong company image that will stick in the memory of your network and that of your competitors.
your business scores
while CNIP digital agency creatively takes care of your marketing across the different media channels
That's how you'll cast high eyes!
CNIP digital agency is happy to take all social media worries off your hands, while you can focus more on your core business.
client case Hof van Cleve
Monthly cancellable
Annually cancellable
STAND OUT
3 weekly content posts
This is what you really want
ATTENTION
8 weekly content posts
BE SEEN
4 weekly content posts
Maandelijks opzegbaar
Jaarlijks opzegbaar
OPVALLEN
Hedendaagse en nieuwste technieken toegepast voor een aanvaardbare prijs.
2 sociale media kanalen

3 x per week posten
Aanbevolen Add-on Not Included Facebook ads
DIT IS WAT JE ECHT WILT
AANDACHT
Je zoekt het beste. Wij gooien alles in de strijd om uw doelen te bereiken.
6 sociale media kanalen

8 x per week posten

Aanbevolen Add-on Not Included Facebook ads
GEZIEN
Voor bedrijven klaar om te optimaliseren en een dominantere SMM aanpak.
4 sociale media kanalen
5 x per week posten

Aanbevolen Add-on Not Included Facebook ads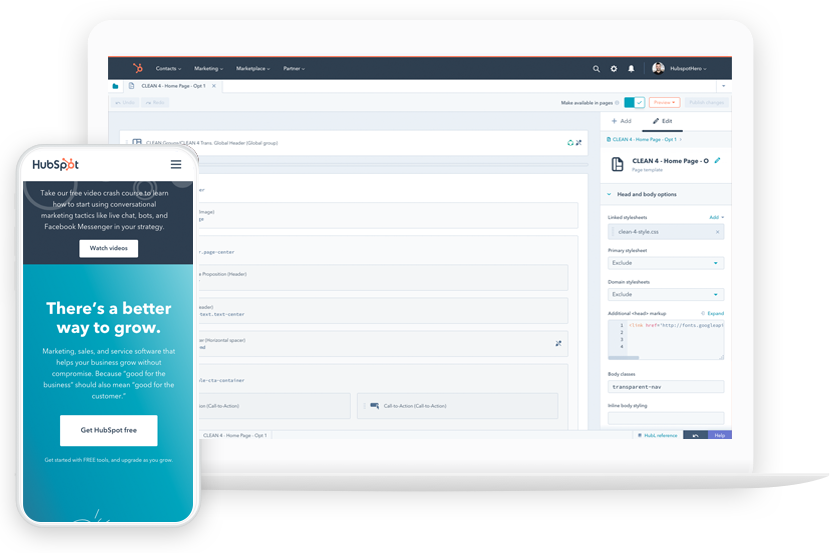 Our marketing agency takes care of your social media
First, we map out the company story with you. We look at how together we translate your vision into content. We analyze, brainstorm and adjust where necessary. So that your company has a marketing plan that you fully support. Would you like us to take care of all the content on your social media? Videos, photos and text? Or would you rather have us launch advertising campaigns? You decide what role we can play.
Ons marketingbureau regelt jouw social media
Ja, je leest het goed: álle zorgen. Eerst brengen we samen met jou je bedrijfsverhaal in kaart. En dan bekijken we hoe we dat verhaal naar content vertalen. We doen voorstellen, pingpongen en sturen bij waar nodig. Zodat jouw bedrijf een marketingplan heeft waar jij volledig achter staat. Wil je graag dat wij voor alle content op je sociale media zorgen? Video's, foto's en tekst? Komt in orde. Laat je ons liever advertentiecampagnes opstarten? Ook prima. Jij bepaalt welke rol wij spelen.
Ready to conquer Facebook and co?
Marketing agency CNIP digital agency is ready to give your social media a boost.
Get in touch