PHOTOGRAPHY FOR
Advertising, Social Media, Branding
BEING SEEN
Do what you do best and outsource the rest. We only work with the best.
CONTACT US FOR MORE INFO
USE
EVERYDAY

IMAGES,
NOT STAGED IMAGES
Content creation for Hof van Cleve
Branding visualization for Van Dender Chocolade
Project for Willems Veranda
Think about the message you are trying to convey
SOCIAL MEDIA
Attract attention and stand out with quality and original photos. Through imagery, tell your message to your target audience through various social media platforms. Analyze and respond immediately to build the greatest possible connection with your customers of tomorrow.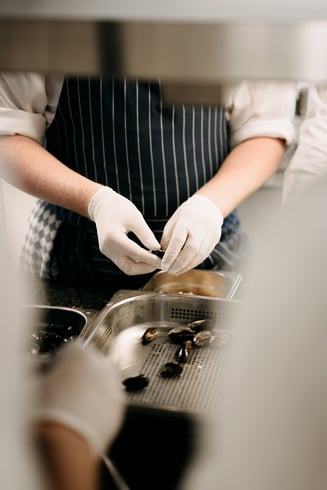 ADVERTISING
In mutual consultation, the angle is determined so that your company reaches the target audience in the best possible way. Together with the expertise of CNIP new media, create your ideal campaign image, advertisement or visualizer. Through authenticity in identification, CNIP new media creates recognition with the viewer.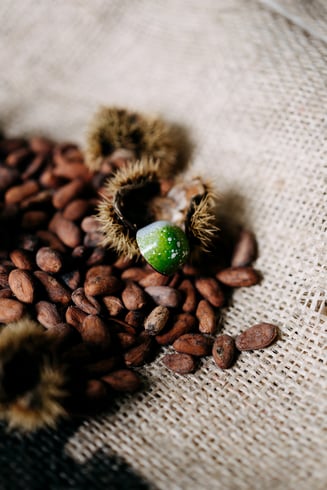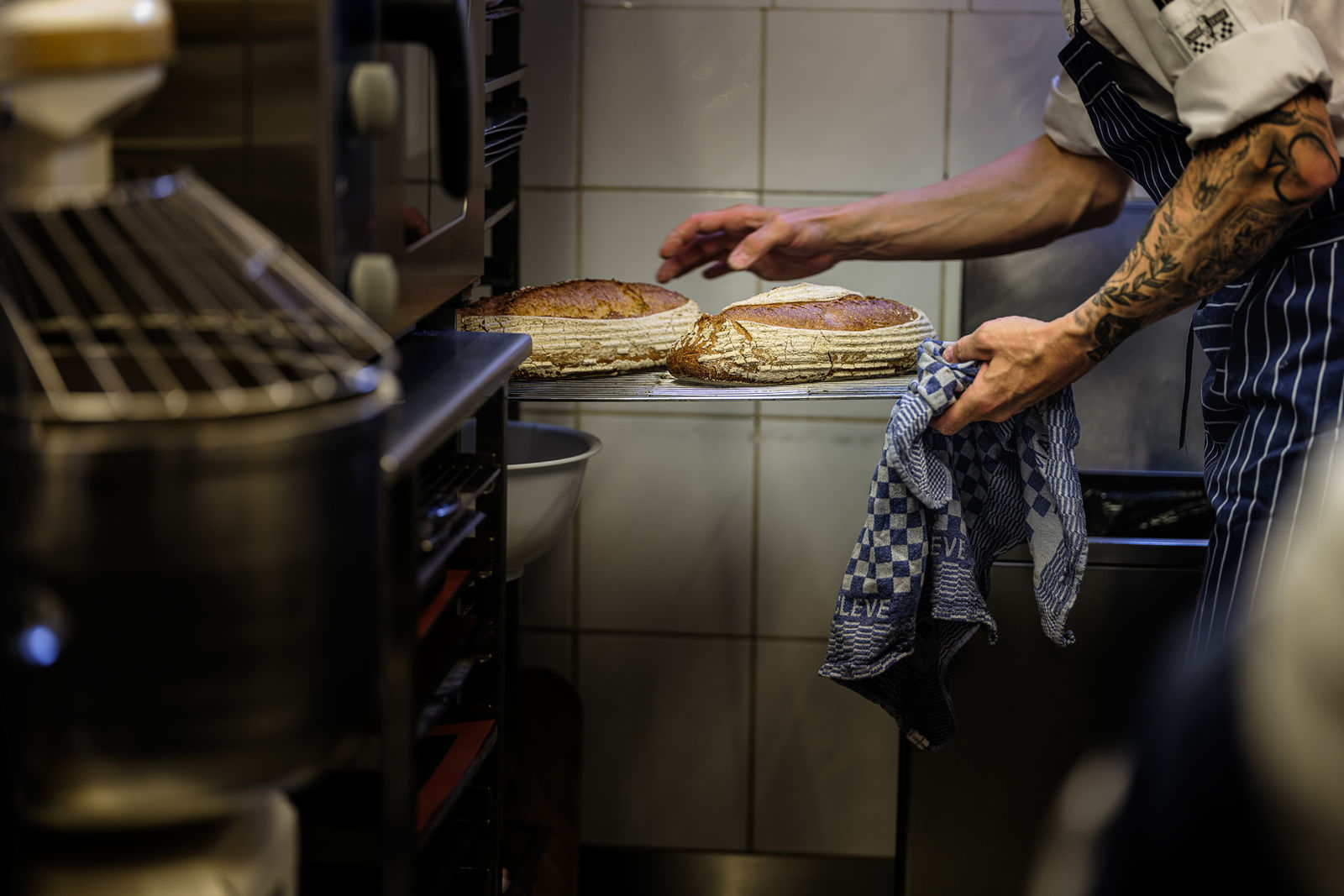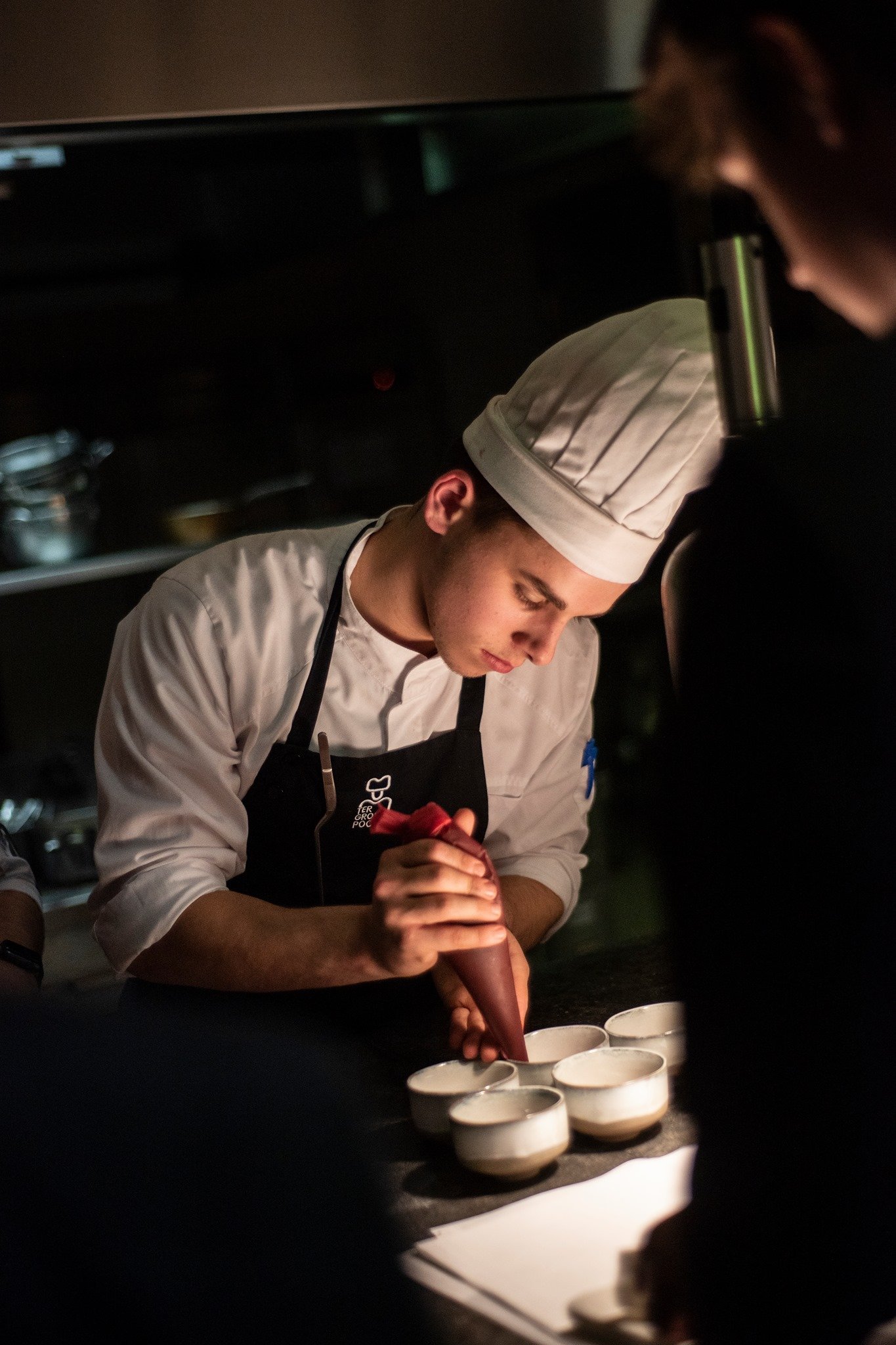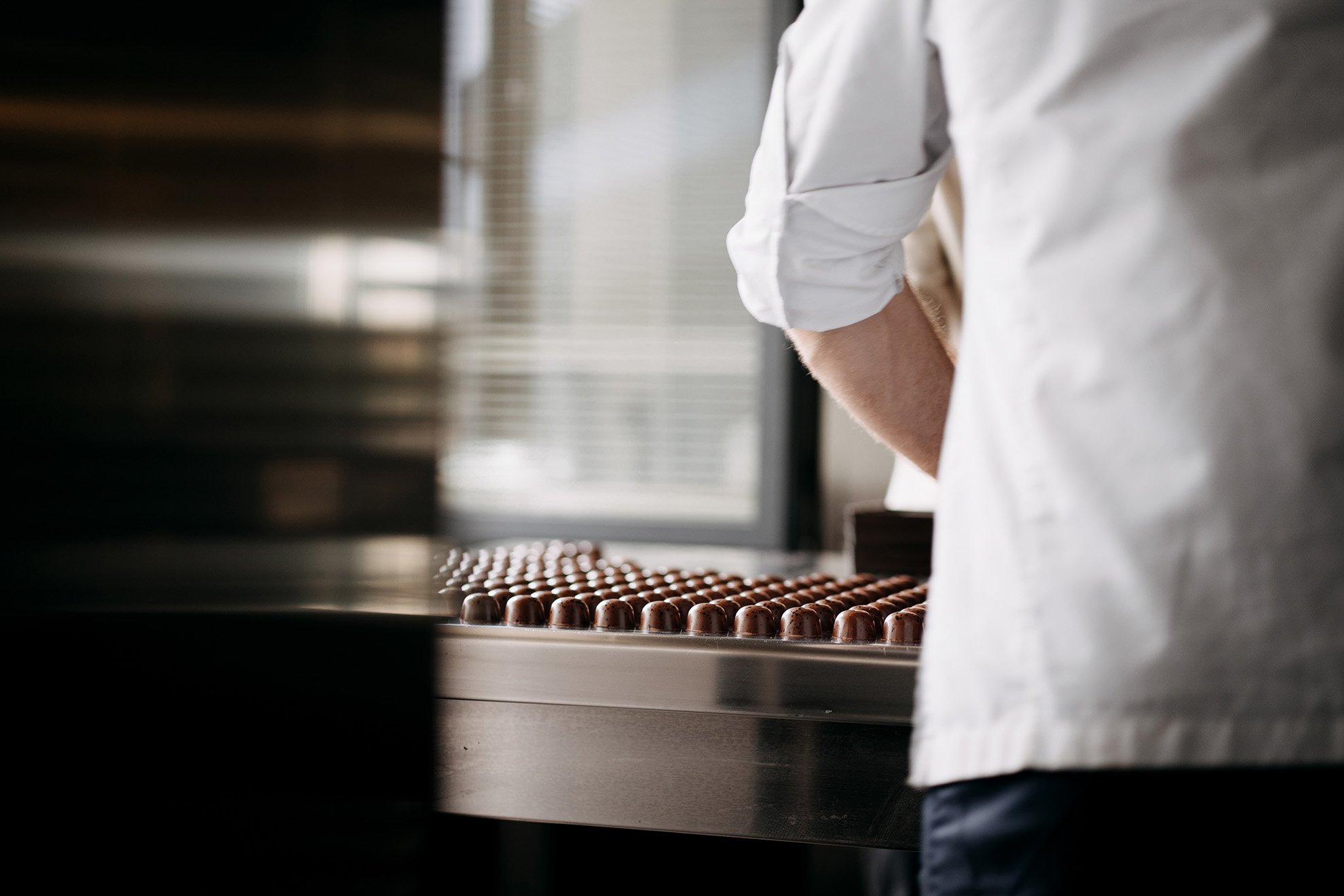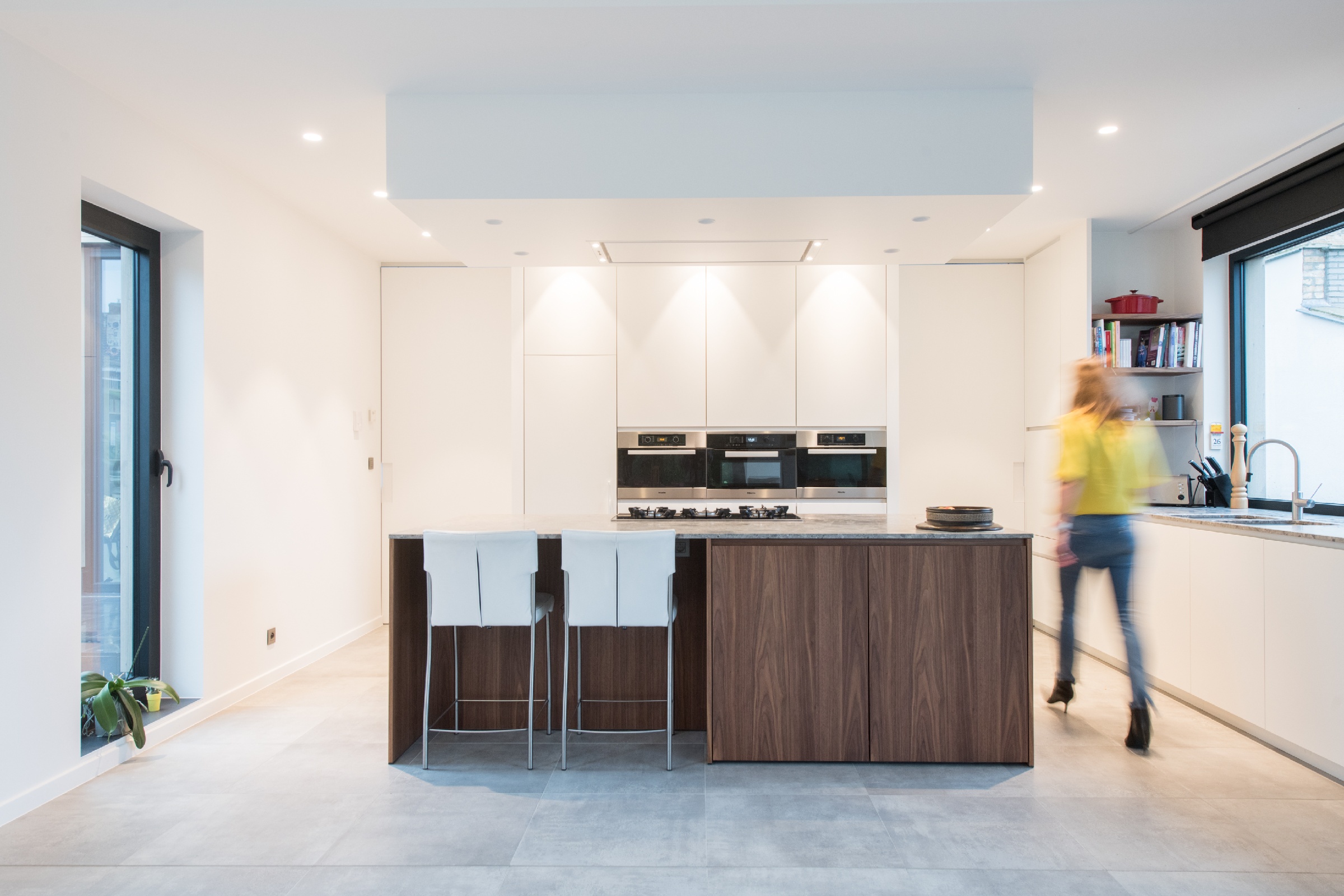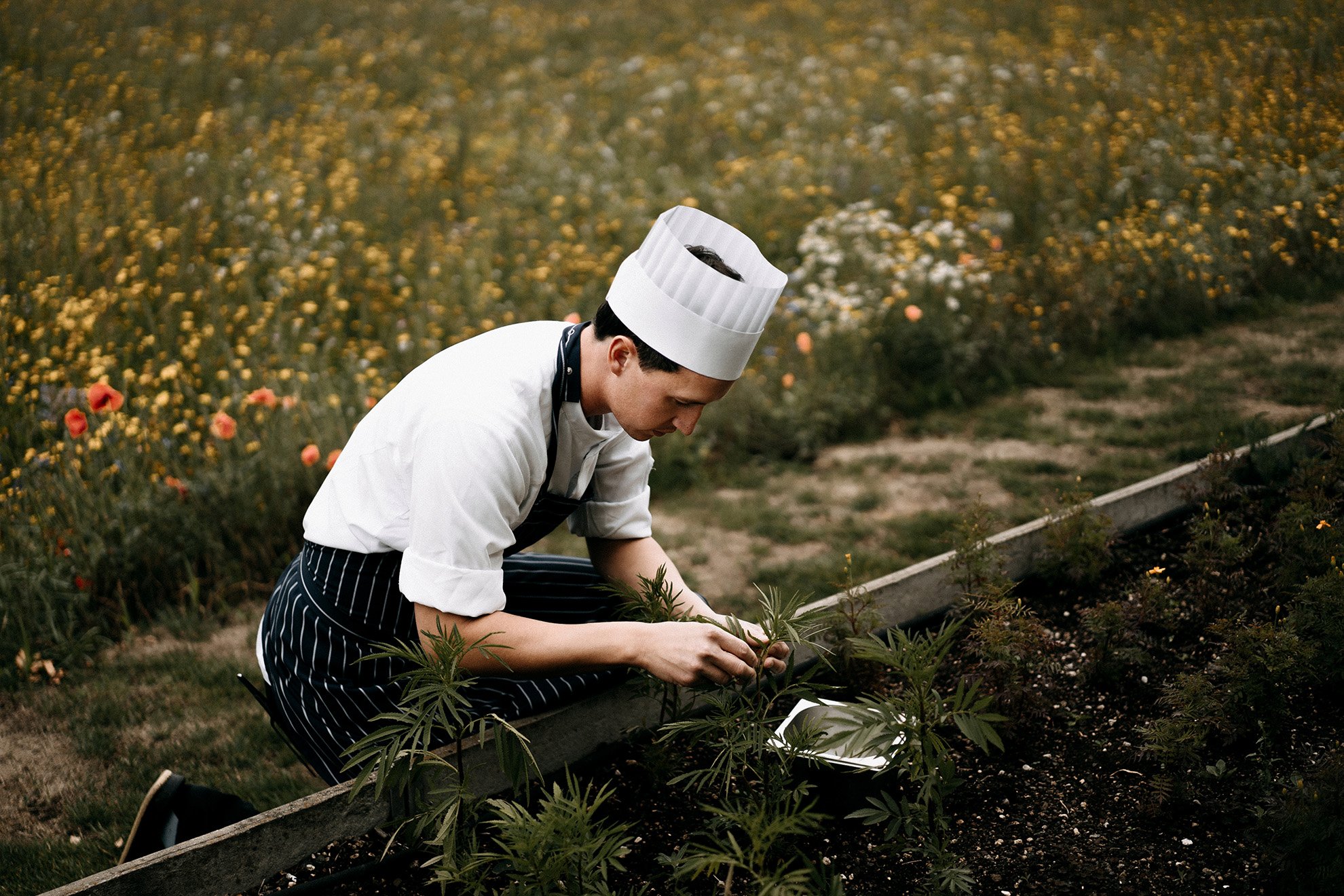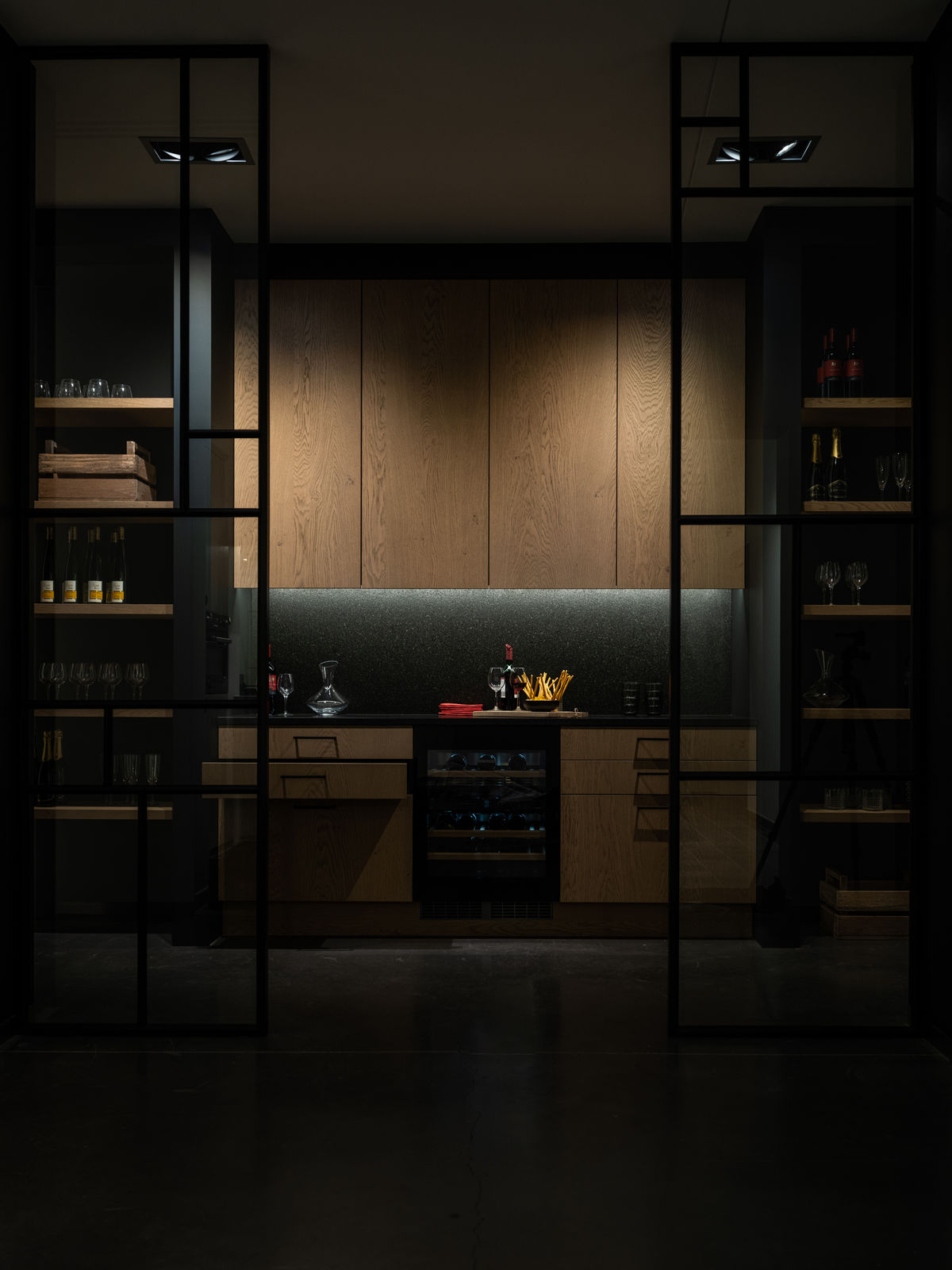 MAKE YOUR MARKETING VISUAL AND INCREASE YOUR IMPACT!
Be authentic. Photos that show real moments from your life or real images of your product tend to resonate more with users.

You can do this entirely without obligation. Let us know and we will be happy to make time for you and your project.
Book a virtual meeting