Content marketing.
What is Content Marketing? And Why is it Important?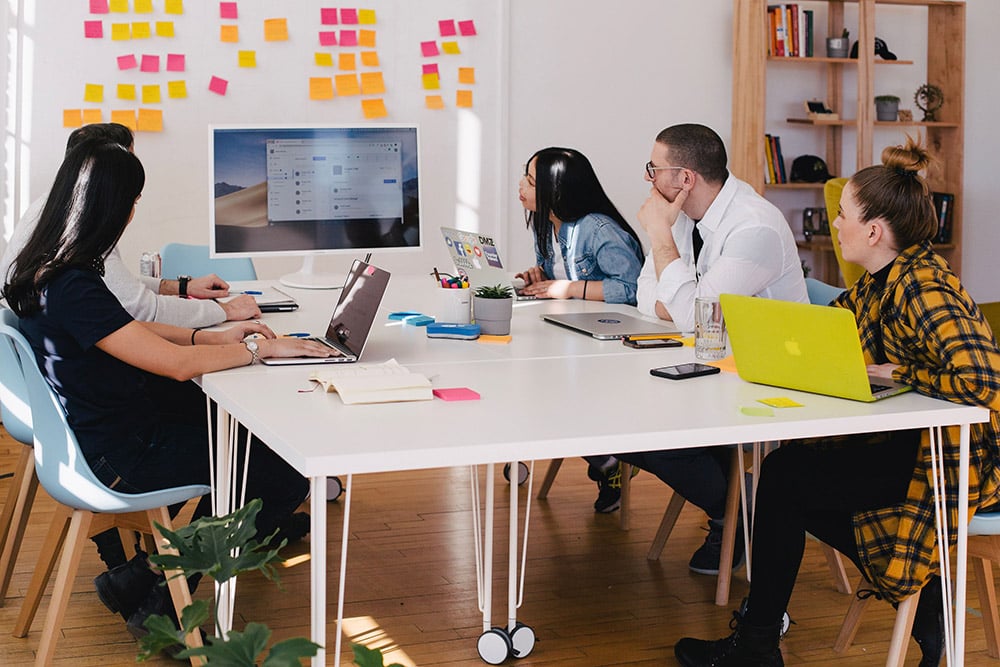 Regular communication with the target audience of the brand with useful and expert content increases the popularity and credibility of your company. And, accordingly, sales and recommendations.
GOALS OF CONTENT MARKETING
Formation of brand
Convey your benefits and value to your audience. Attract new subscribers to the channels of communication and transforms them into brand advocates by regular, useful and expert content.
Increase of sales
Engage potential customers and tell us about promotions and special offers. Expand the benefits of new products.
Promoting of content
Create a strong content that will be shared on social networks. Promote the content in social networks on the target audience to get more coverage. Keep a blog to attract new potential customers from search engines.