Tell the story of your company with a logo



What makes a great logo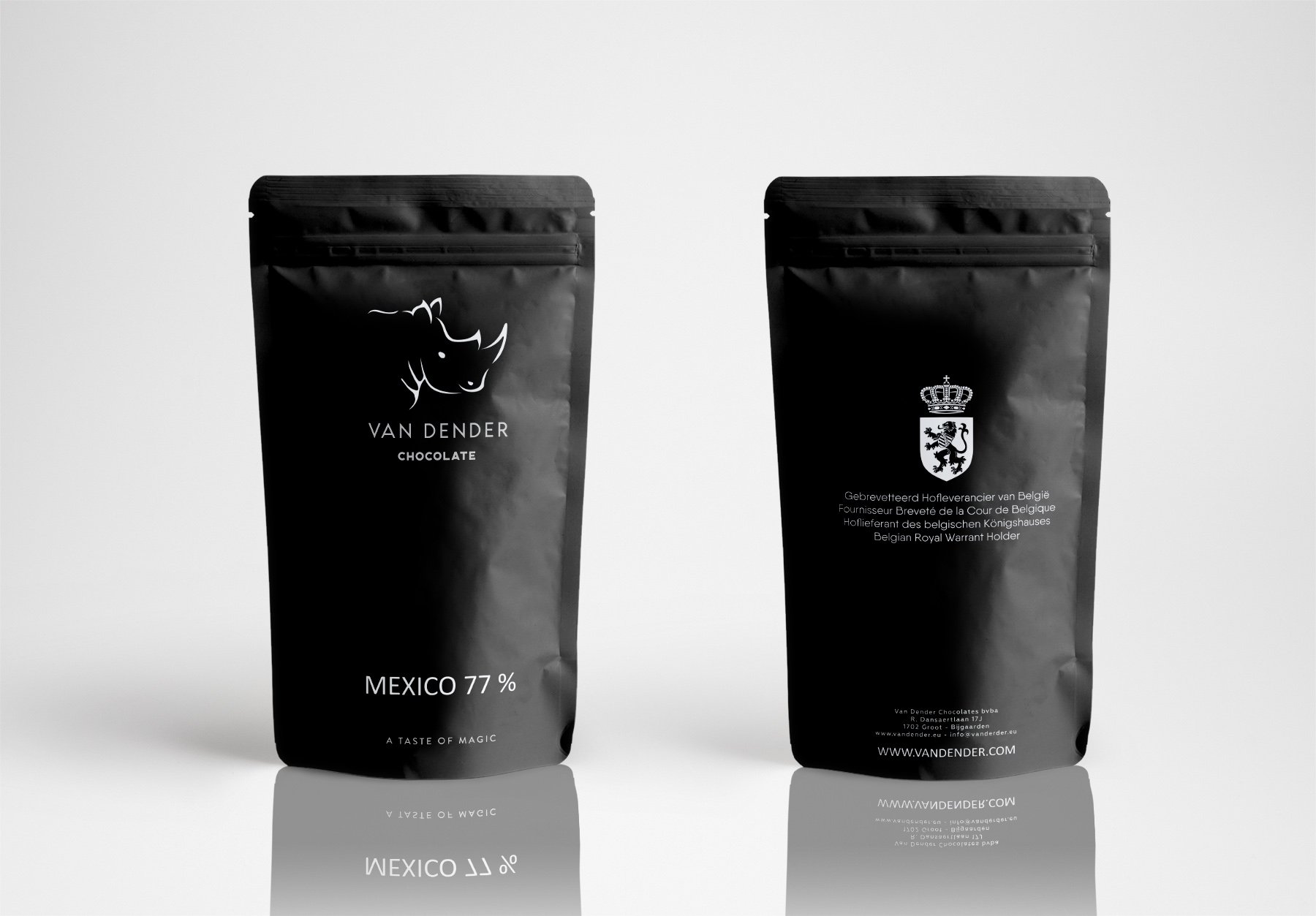 The design of your logo is critical to establishing your brand identity.
It's important to put some time into choosing what you'd like it to look like.
A great logo is memorable, clear, and concise
Do you really need a professional designer?
Should I hire someone online for cheap?
Specifieke vragen?
Of je nu op zoek bent naar een gloednieuwe website of hulp zoekt bij e-mailmarketing, CNIP is er om je te helpen!
Neem contact op via een van de onderstaande contactmethoden. Ons team streeft ernaar om vandaag nog te reageren op uw aanvraag.
EMAIL
info@cnip.be
TELEFOON
+32 (0)9 396 58 83
ADRES
Ghelamco Arena
Ottergemsesteenweg-Zuid 808 B – bus 125
9000 Gent
OPENINGSUREN
Maandag - Vrijdag, 9u - 17u